25 Years Serving Charlotte
We Thank Our Clients For Allowing Us To Serve The Charlotte And Surrounding Area For Your Catering Needs
$200 Coupon
Call Us For Details, Maxwell Catering Offers A Full Slate Of Special Event Options That Will Fit Any Budget.
Theme Events
Thinking Of A Specialty Themed Catered Event? Maxwell Catering Will Take Care of All The Details From Planning To Clean-Up!
Welcome to

Maxwell Catering Video
http://maxwellcatering.com/wp-content/uploads/2015/12/Excelmod-Business-Solutions.png
Providing the best Southern Cuisine in Charlotte for over 25 Years.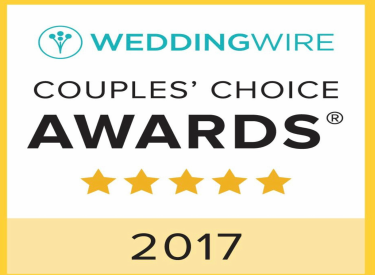 Everything Just Right:
Nice to get awards when you do things right,enjoy your special day with no worries.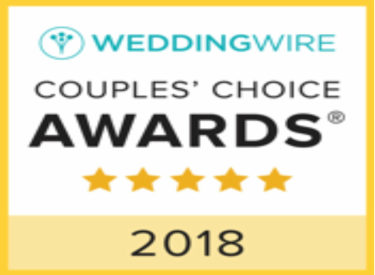 Your Wedding Day:
Fabulous Food, beautiful cake and unforgettable presentation, we will take care of you! Maxwell Catering will look after your every need to make sure your wedding day is special.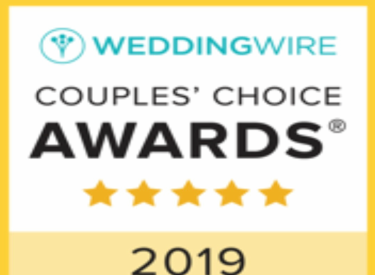 3 Years Running:
There is a reason Maxwell Catering keeps winning awards year after year.Call us to talk about your special day and how we can help make it happen for you!
Check Our Latest Weddings,Click The Pictures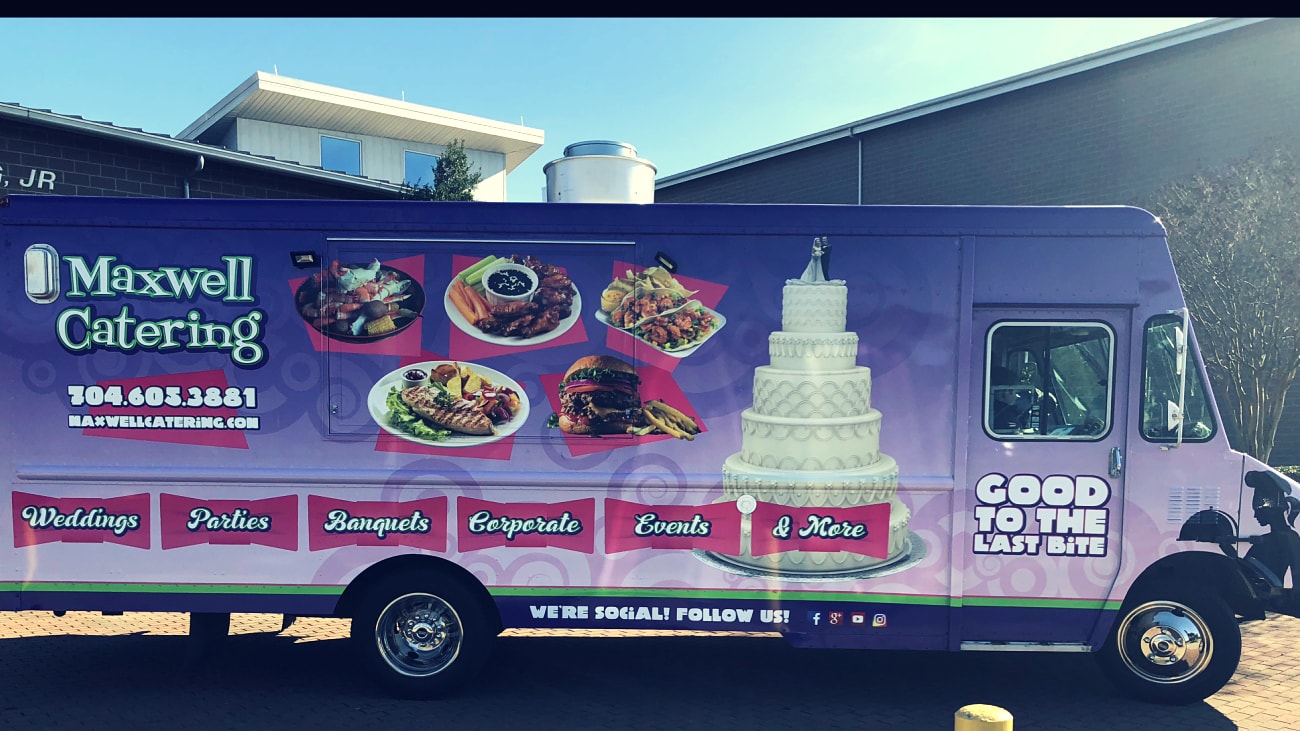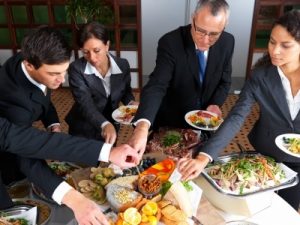 Corporate Events:
Our Corporate Catering Service provides a level of service and support matched only by our food presentation. We offer a dining experience that is unforgettable.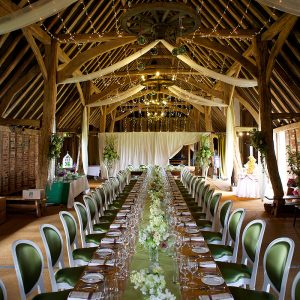 Wedding Events:
Good Food and excellent presentation are  very important  on  that special  wedding day. Maxwell Catering Service  assists  couples to create a  memorable wedding day.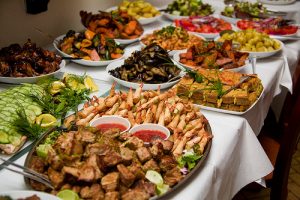 Special Themes:
Maxwell Theme Event  Catering is a great way to add zest to your event. Be it a sports theme , costume party or a regional event. We offer a  host a  of options to mark the moment..
Testimonials: From
Sharing Information

To New Equipment Installation, Our Customers Speak!
Every day Maxwell Catering  offers  the freshest ingredients  and  professional preparation to  service  our customers.   We  are always looking  for ways to improve our service and would like to hear from our customers.
If you are looking for a catering service that is cost effective, professional , flexible and has great food then look no further. Rev. Lisa Willis Maxwell is an awesome Chef. Her food is always beautifully displayed and the taste is impeccable. This was my first large wedding that I planned and she accommodated me along with the bride and groom. She was very flexible with her time and made sure that on the wedding day that she had everything in place and there was no need to worry. She made sure that there was more than enough food for the guest and never ran out of anything. Since this wedding, I have used her for other personal birthday party events. Thanks again Rev. Maxwell for your hard work and dedication.
I would recommend this company for catering/ weddings, baby shower or Etc. They really went above and beyond to make sure what we asked for was done! Very professional and dependable…. This company ROCKS!!!
Maxwell Catering was truly a pleasure to work with. Lisa's level of professionalism was impeccable. It is often difficult to find the best of both worlds where you can get the look you want coupled with the taste as well. Her craft is undeniable! Hands down Lisa and Maxwell Catering is my choice of caterer for my events to come!
We just used Maxwell Catering for our private, intimate wedding a couple months ago. They were on a short list of recommended caterers yet we were beyond satisfied with their service and food! Throughout the process their communication was thorough and timely. We were initially drawn to their sample vegetarian menu, but knew we would want to add a meat option; which was no problem with Maxwell Catering.
Banquet Hall Events
Looking for a really nice place to hold your special event? Whether you're thinking a wedding, luncheon,reception, or other event,Maxwell Catering Service has access to the best locations in the city.
BBQ Catering Events
Maxwell's BBQ catering can accommodate different types of catered events.Casual corporate gatherings, Birthdays, weddings, sports events etc.. Maxwell Catering's variety of Bar-B-Q options will have your guests asking for more! Our BBQ recipes are slow cooked and good to the last bite!
Summary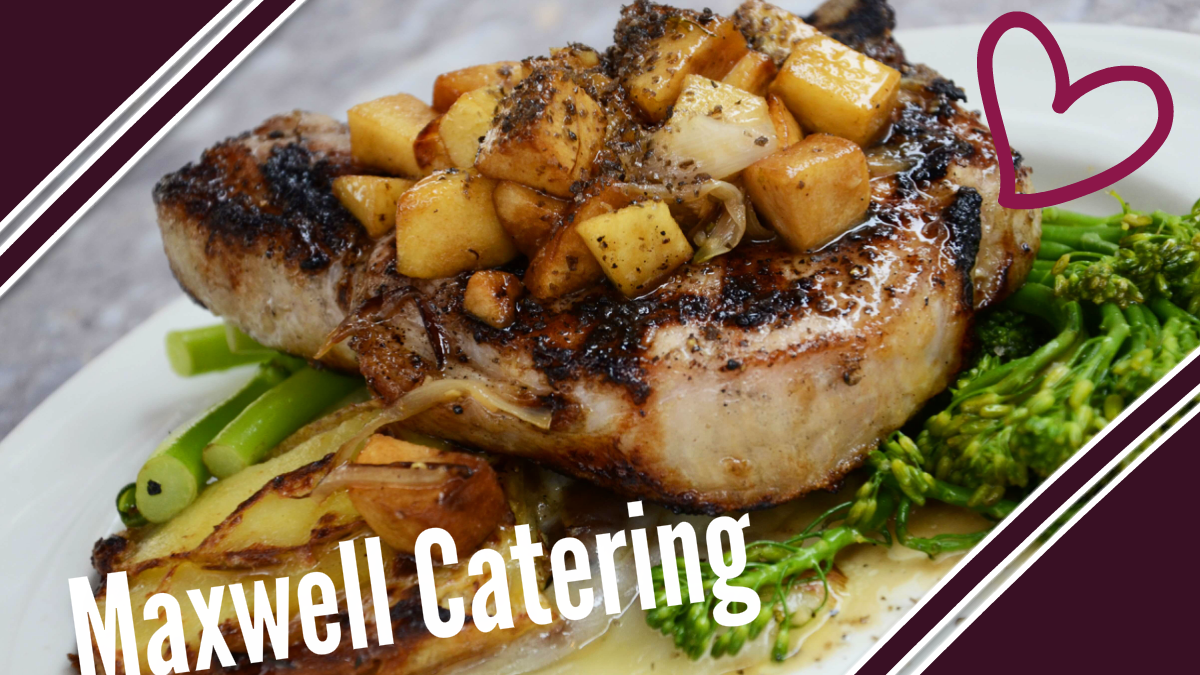 Recipe Name
Published On
Preparation Time
Cook Time
Total Time
Average Rating





Based on 37 Review(s)